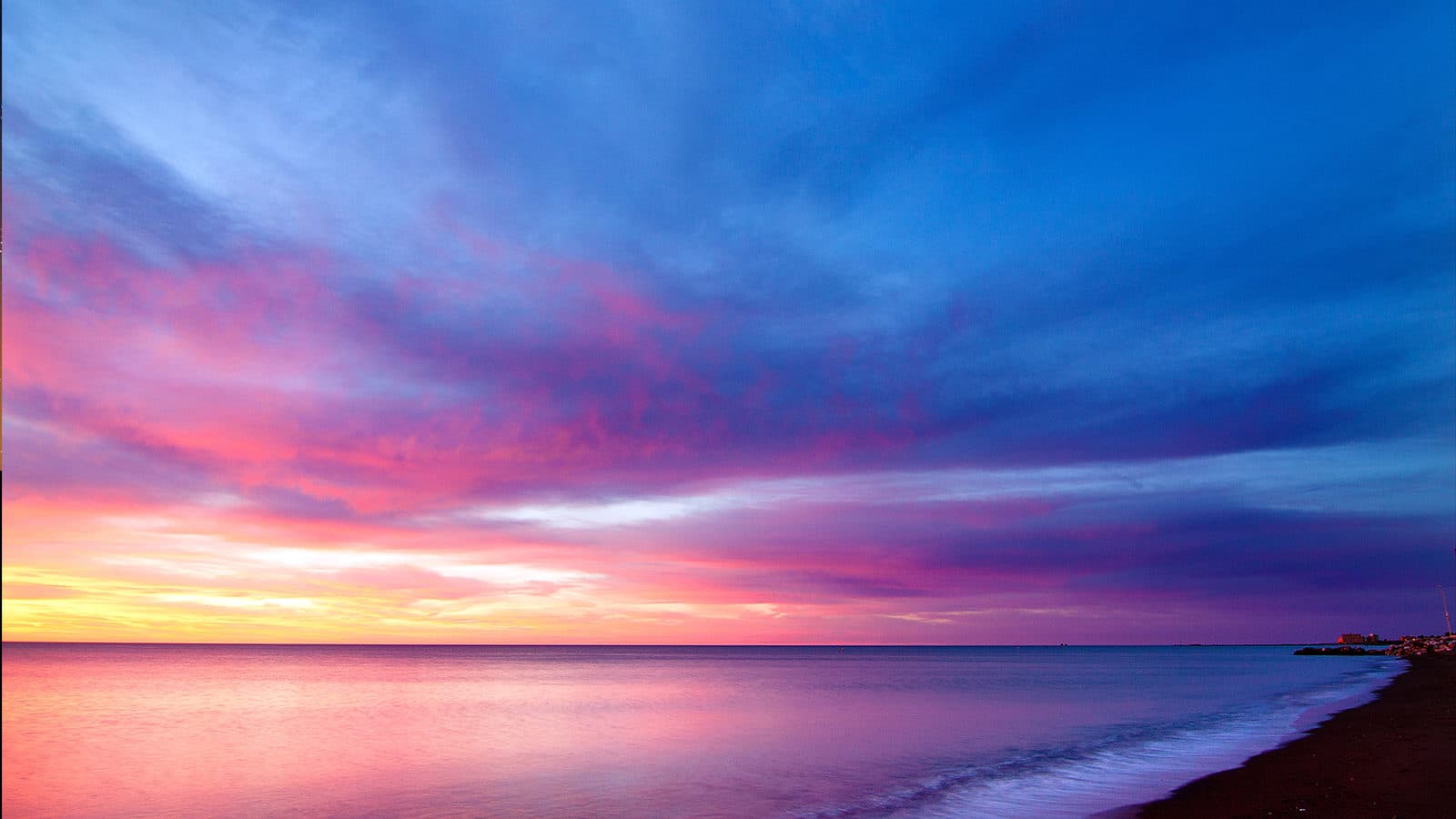 Are you ready to try something different?
Trauma-Focused Intensive Therapy
With Trauma-Focused Intensive Therapy Sessions utilizing EMDR you can experience healing in days or weeks instead of months or years.
Are you struggling with grief and don't know how to make it stop?
Is pain from your past owning your present?
Are you starting to fear that you'll never recover?
It doesn't have to be that way.
Sometimes we can find ourselves wondering,
"What's wrong with me?"
It's not about what's wrong with you, it's about what's happened to you.
Are you ready to stop:
Being angry for no reason
Feeling afraid to drive or ride in a car
Wishing you could play with your kids without anxiety
Feeling like there's a threat around every corner
Worrying about everything
Feeling exhausted because you never get a good night's sleep
Being afraid to do things you used to love
Feeling like the sadness is never going to end
What would it be like to put the painful parts of your past behind you?
Imagine your life if you were able to:
Reduce your stress
Stop feeling anxious all the time
Get relief from your sadness
Release your anger
Overcome problem behaviors and habits
Sleep better
Improve your relationships
Perform better at work
Do better in school
Be more comfortable in your own skin
Be able to enjoy your life
Say goodbye to your troublesome past and hello to a happier future
Now imagine if, one year from now, you didn't take action.
It's time for you to be your best self.
In Trauma-Focused Intensive Therapy Sessions
you can experience healing in days or weeks instead of months or years.
Utilizing trauma-informed practice and EMDR, the focus is on healing, not just coping.
Working on your trauma doesn't have to be traumatic.
I will respect you and work together with you, compassionately, to help you heal and move forward. Your emotional and psychological safety is my priority.
Instead of meeting with a therapist once a week for an hour, you will be meeting with me in day-long sessions. Longer blocks of time allow us to get more done, and much quicker.
No watching the clock. No having to hurry up and spit something out, or worse, figure you'll just save something for next time and then you never get around to it.
Day-long intensive therapy sessions are where you can feel safe to do the deep dive and work on clearing the trauma or grief that is clouding your life in a safe and comfortable environment with a competent, caring, professional.
EMDR is a game changer. Don't be afraid to look at your past and do the work. You've already lived through it once and you made it through. Be brave and trust in yourself. You have the power to change your life, so take the first step and contact me. Don't wait. I'm excited about talking to you.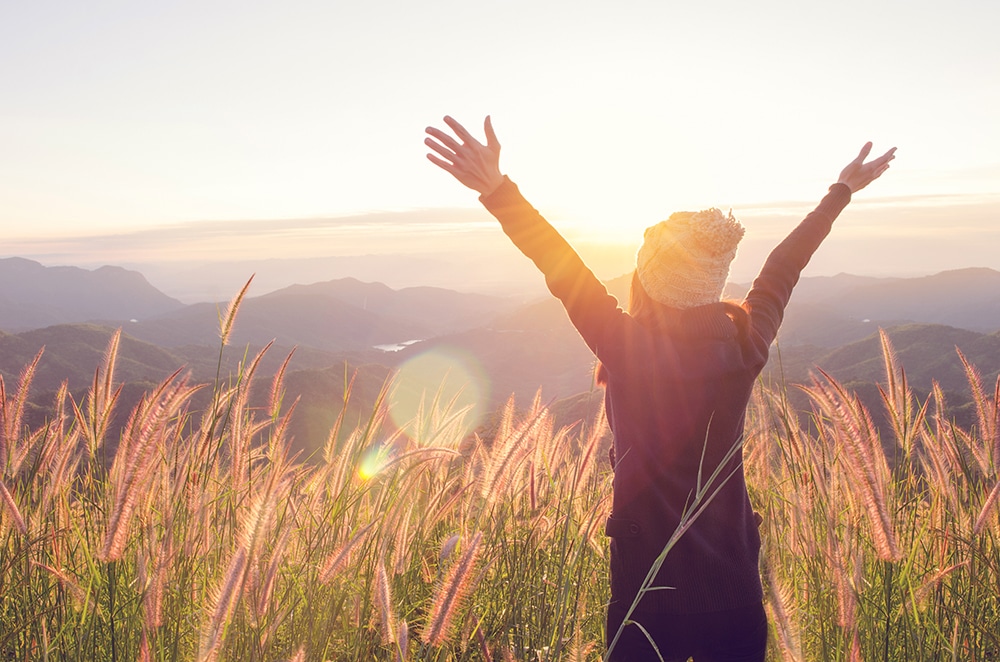 Benefits of Trauma-Focused Intensive Therapy Sessions:
You can get more done in less time. Do you want to feel better in years or in weeks?
You have a higher level of personal privacy. Have you been reluctant to get therapy in your hometown? Have you wished there was a way to get some therapy accomplished without people knowing your business? With online therapy you can do sessions in the comfort of your own home or any other safe place you choose. When face to face sessions are again available, intensive therapy sessions in person make it worthwhile to travel, do the work, return home, and retain your privacy.
It's more convenient. Life can be demanding, and scheduling one hour a week over a long period of time can be a nightmare. Things happen. Cars break down, weather interferes, and children's schedules can be tough to juggle, too. Intensive therapy sessions allow you to dedicate a concentrated slice of your time to getting the maximum results with the fewest interruptions.
You are in charge of your therapy, not your insurance company. Intensive therapy sessions are not covered by insurance. As a result, you are afforded complete confidentiality and privacy that is not allowed otherwise by insurance companies. In addition, by not billing insurance, you are also able to decide for yourself on the number of sessions you attend and when.
About Celeste Eckman Himanek
You are here because you want to get your life back.
It can be hard to change. It can be even harder when you are trying to do it by yourself.
It's okay to ask for help.
When we want to learn, we seek out a teacher. When we want to improve our performance, we look for a coach.
If you want to change your life, go to a person who can help make it happen.
Your life is precious and your time for change is now.
My training, education, and experience are the tools you can use to get you where you want to go.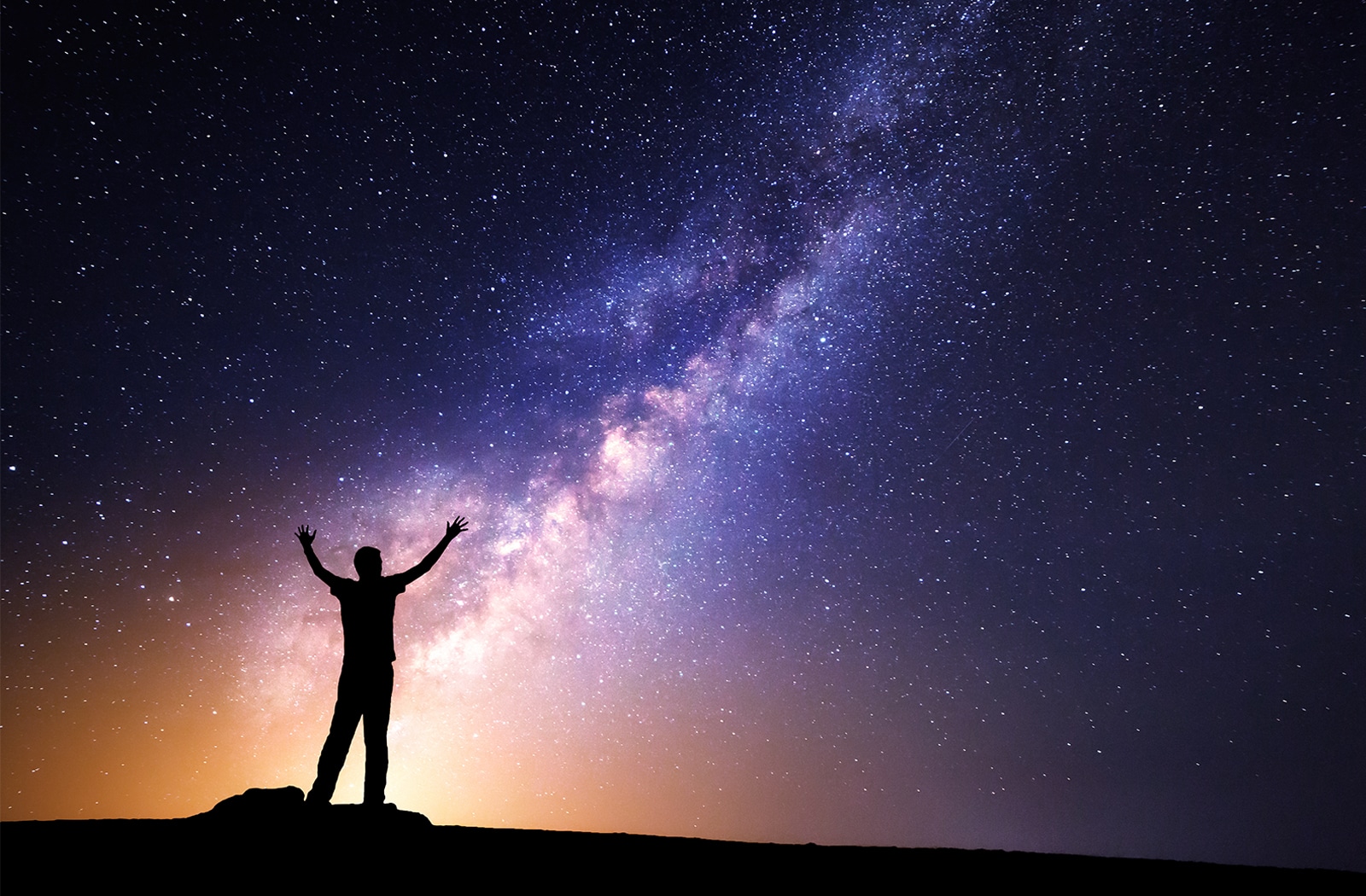 News & Events
Stay up-to-date on our latest articles, press releases, and what we are doing to serve and bring change to our community.
It has taken me an inordinate amount of time for me to get my website out into the world. In case you're wondering what that means in my world, it's been more than a year. I had no idea how difficult this was going to be. Writing the copy was…
Success Stories
"I recently did a day-long EMDR therapy intensive/retreat with Celeste and recommend the experience whole-heartedly. I had contacted Celeste because I had already discovered EMDR and knew how amazingly effective it can be, and she far exceeded the already high hopes I had with her insight, skill and the safe energetic space she creates for doing that work."
– LW, Williams, Oregon
"Celeste's calm and supportive presence allowed me to feel comfortable while we set to work on challenges I have experienced in my life. We dug into intensely personal and deep places and I was able to stay with the process as Celeste guided me through it. I walked away feeling cleansed and ready to move forward in my life with more success than I had before. I can't thank Celeste enough for the opportunity to move through these challenges. I can honestly say my life is better since working with her."
LS, Fountain Hills, AZ

"Now that I have done the work with Celeste I don't have that heavy cloud of fury on me anymore. It was fury, and betrayal, and disappointment, and sadness. She saved me. I have returned to normal. Now I can see that it was his mistake, not mine. I forgave him and now I let it go. I could not have let it go when I was still holding that all that anger, that rage. That thing cannot touch me anymore. She gave me the chance to get peace back in my life again."
– SM, Medford, OR

Looking for immediate answers to your questions?
Schedule a no-cost consultation today!
Our compassionate trauma therapist is ready to assist you.